Our benefits regarding bed bugs' detection
You must act fast, bed bugs can roam long distances hiding in suitcases, personal goods, clothes, etc. Do not wait and call us!! One of our team will soon be at your place.
We offer an inspection technique known as being the highest ranked norm regarding security and comfort.
You will receive peace of mind in return, and if your house is already infected, let us do the job. We are going to mark infested zones, which is eventually going to be a gain of time, making you save money for the extermination company.
Our interventions are fast: you will quickly obtain a report about the whole inspected surface.
High technology: the nose is a high technology and the latest trend regarding bed bugs' detection. This method is the only inspection tool capable to detect and localize insects with a precision narrowing 100% success.
---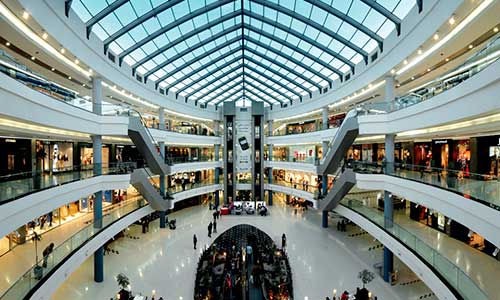 RETAILING
OFFICES, DEPARTMENT STORES, CINEMAS, RESTAURANTS...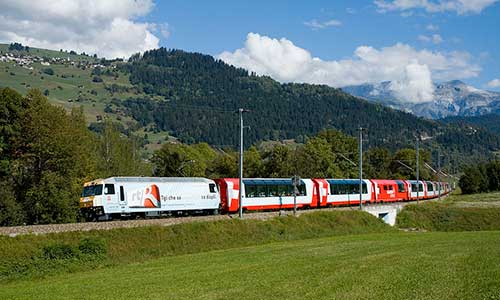 TRAVELS
HOTELS, SUITCASES, AIRPLANES, TRAINS, PRIVATE YACHTS, CRUISING BOATS, LIMOUSINES, TAXIS...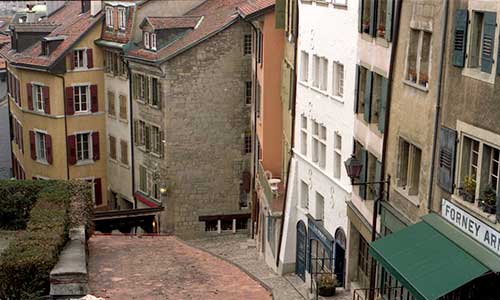 HOUSINGS
AIRBNBS, APARTMENTS, HOUSES, PROPRIETIES...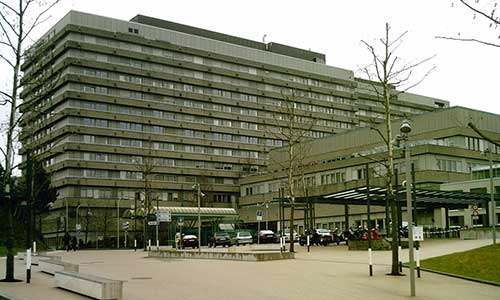 BUILDINGS
NURSING HOMES, HEALTH FACILITIES, SCHOOLS, KINDERGARTENS, HOSPITALS...
Why choose us?
1. CERTIFIED COMPANY: All our teams are certified by the European Bed Bug Foundation. Swiss Dog Team is a canine detection-based company; our teams are trained every 3 months, and the company undergoes recertification every 12 months maximum IN ADDITION TO THE 600-800 HOURS BASIC TRAINING.
2. FREE TRIAL: We can come to your house with our dogs in order to demonstrate our services, all free of charge.
3. MONEY SAVING: Bed bugs' detection dogs produce quicker and better results, without waste. Hence, high sanitation costs can be saved by treating only infested zones. For hotels, estate agents, schools, rented houses, commercial buildings, etc.
4. HIGH TECHNOLOGY: We also understand the importance of peace of mind, which is why we offer a technique of inspection recognized as being the highest standard regarding comfort and safety.
5. PREVENTION: We offer a profitable and effective solution with a regular-inspection agenda, meaning either every 3 months or one-time, as well as staff formations.
6. GUARANTEED DISCRETION: Of course, we will not display any publicity either on our clothing or cars.